ProAccount Lanka is a part of the Exacta Group and does accounting and verification services mostely for Scandinavian clients. Our office is located in Colombo, Sri Lanka.

At Sri Lanka we have great access to highly qualified, well educated and hard working employees. In addition the Sri Lankans are an exceptionally friendly and wonderful people and Sri Lanka is a really beautiful country.
Another practical and good reason to establish this type of business in Sri Lanka is the favorable time zone. When we begin our working day in Scandinavia, our colleagues in Sri Lanka have already been in business for a few hours.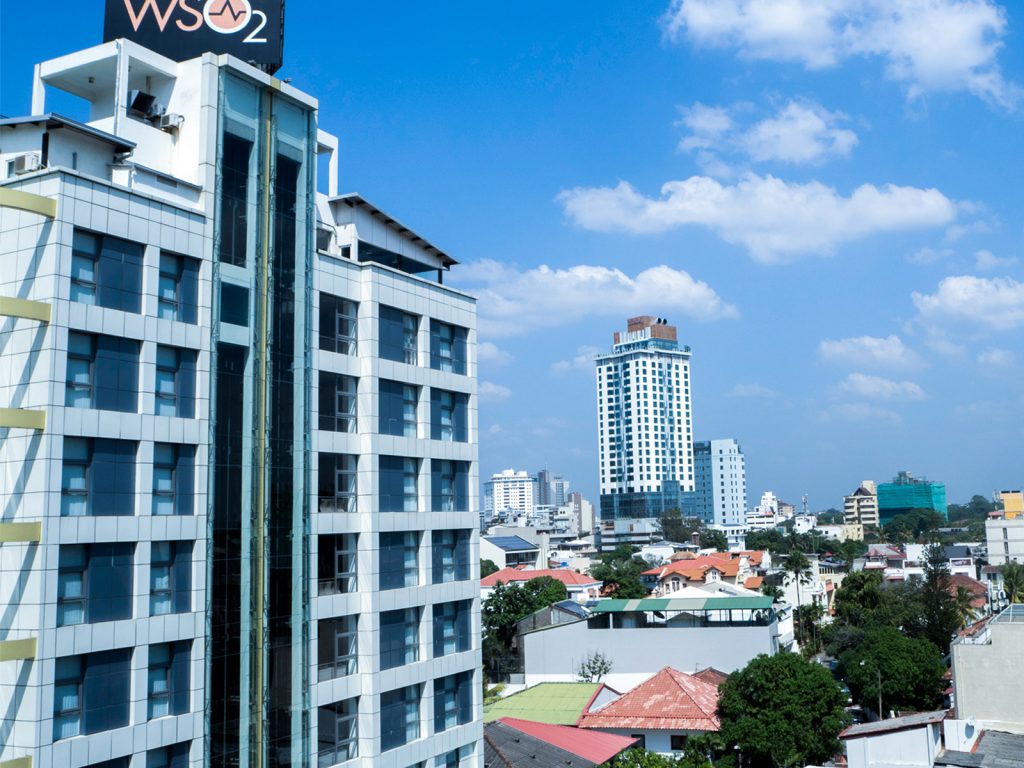 Colombo is the commercial capital and largest city of Sri Lanka with a population of 5.6 million. It is the financial centre of the island and a popular tourist destination. Colombo is located on the west coast of the island and is a busy and vibrant place with a mixture of modern life and colonial buildings and ruins. Due to its large harbour and its strategic position along the East-West sea trade routes, Colombo was known to ancient traders 2,000 years ago. It was made the capital of the island when Sri Lanka was ceded to the British Empire in 1815. and its status as capital was retained when the nation became independent in 1948. In 1978, when administrative functions were moved to Sri Jayawardenepura Kotte, Colombo was designated as the commercial capital of Sri Lanka.