Manual verification ensures more precise financial control!
ProAccount Lanka offers complete bookkeeping of all types of vouchers. We have more than 5 years of experience with Norwegian tax and accounting regulations. We deliver accounting services to companies in a wide range of industries and sizes. We can work in all web-based systems. In case you do not have access to a web based system, our system is compatible with the most common accounting systems in Norway.
Our services are well suited for accounting firms, as we can be your subcontractor. We deliver the vouchers to your accounting employees so that they can concentrate on counselling and customer service.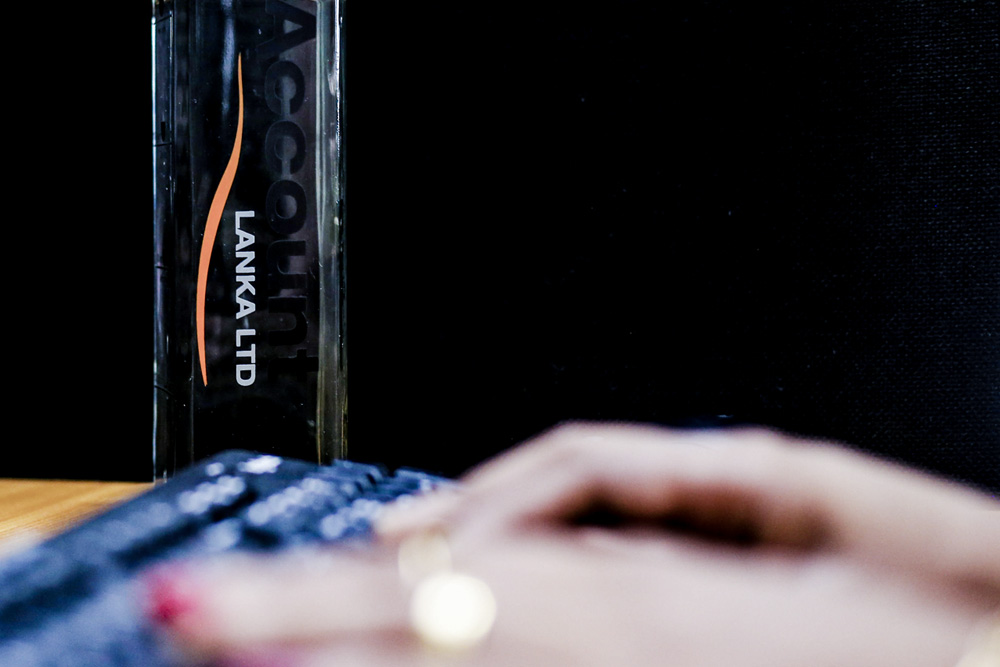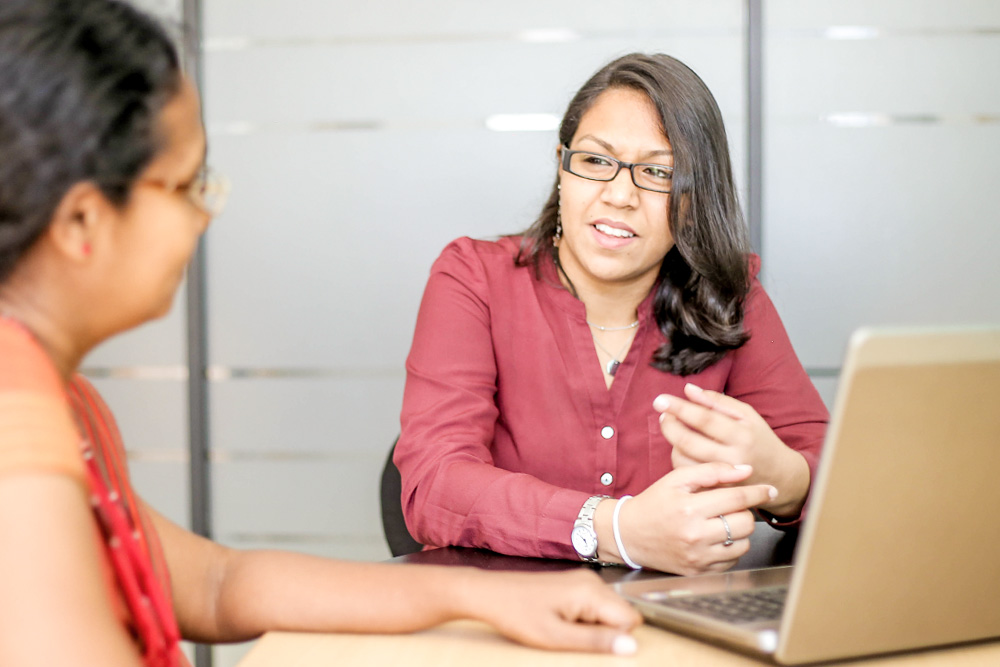 Manual verfication and control
ProAccount Lanka offers verification (manual control) and registration of your information system for invoices. We offer cost effective verification of OCR interpreted vouchers. The service is done in your invoicing system such as Compello, Eyeshare, Visma Document Center and the like. We are now handling more than 900.000 invoices annually for companies in Scandinavia, Germany and other countries in Europe.
ProAccount Lanka is working on developing templates for major projects such as streamlining data capture. We also have assignments where we work directly on the customer's systems improving their invoice flow.
ProAccount Lanka can tailor-made solutions due to your needs. Contact us and we will find good solutions.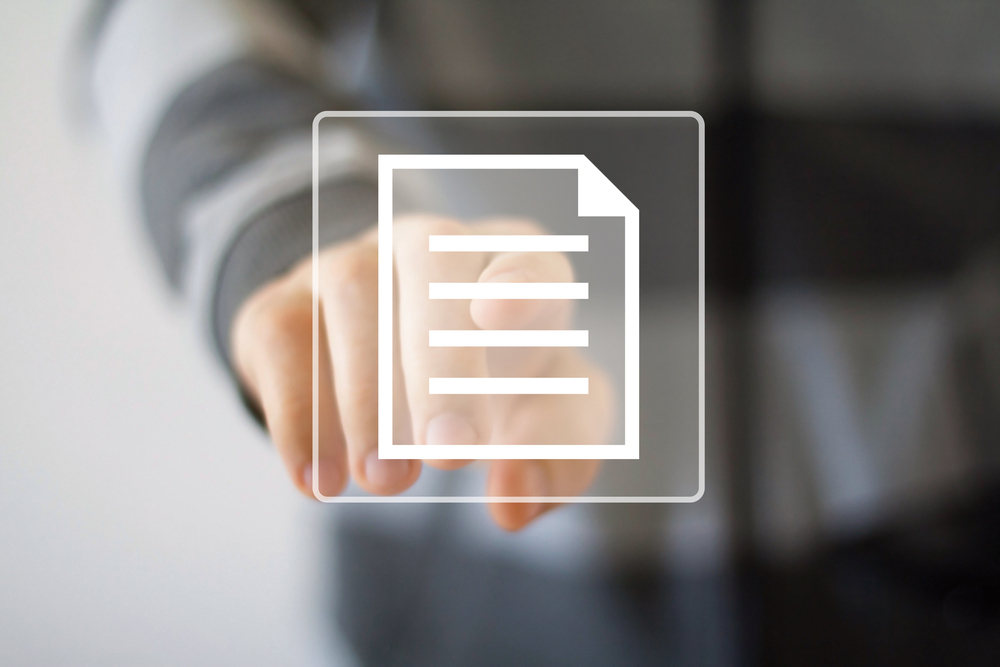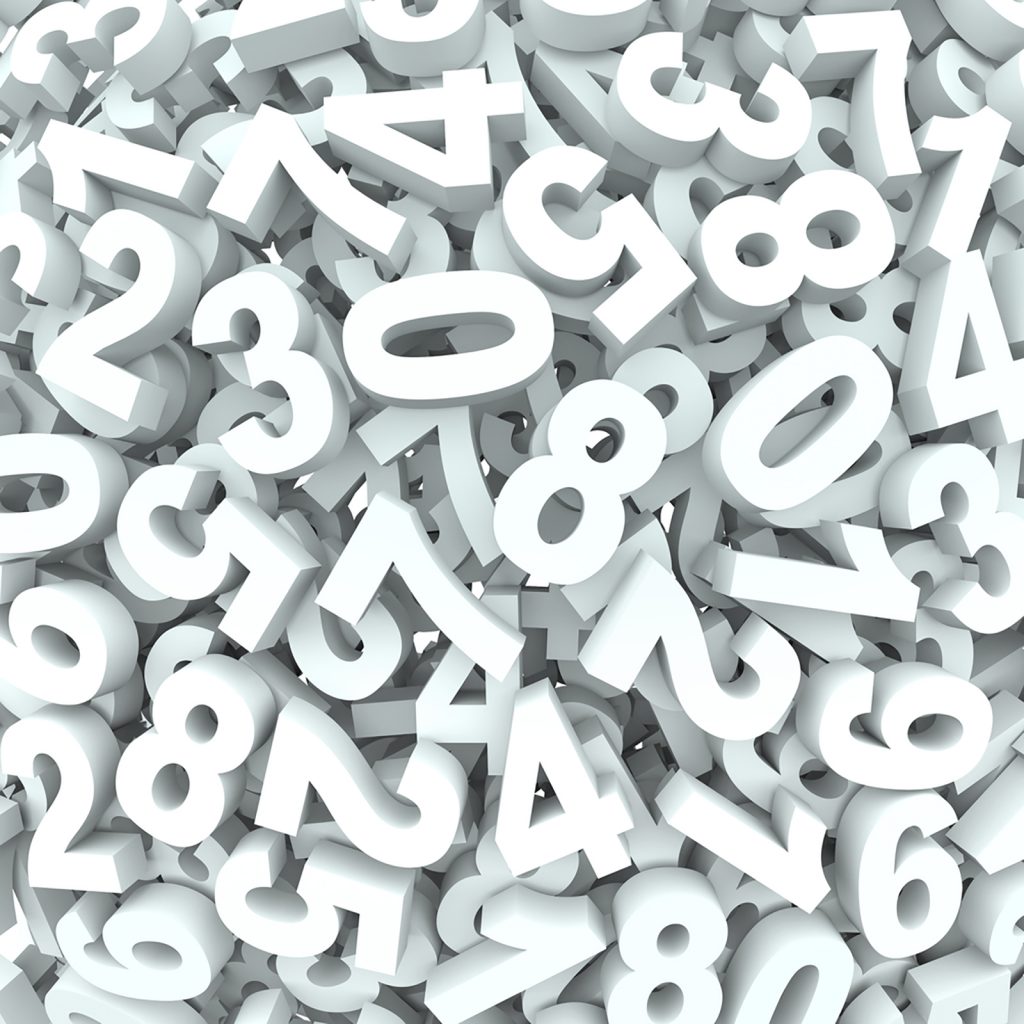 Do you need a controller full-time for a few weeks, a few months, or a longer periode? Our controllers can help you to identify potential cost cuts and other changes to help your business run healthier.
Please contact us to discuss your needs for a controller for hire.